Family Matters
You are in the right place if you've asked yourself questions like…
Do you need an experienced, caring family law attorney to represent you through your law court case?
Do you simply need some discreet legal advice so that you can understand your rights and handle your family law case on your own?
Do you need an expert mediator to help you and your spouse or ex-spouse come to an agreement to avoid going to family court?
Do you need help in filing an appeal from an unfavorable family law order?
Do you need a dedicated professional to represent your child in a family law case?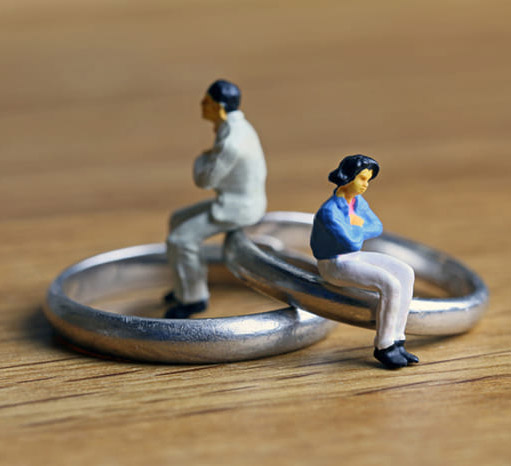 I tailor each of my services to fit your individual case, and following is a list of service areas:
Alimony
Enforcements
Grandparents' Rights
High Net Worth Divorce
Military Divorce
Parenting Classes
Postnuptial Agreements
Property Division
Timesharing / Parenting Plans
Child Custody
Fathers' Rights
Hidden Assets
Mediation
Modifications
Paternity
Relocation
Visitation
Get the professional guidance you're looking for when you book a consultation today.