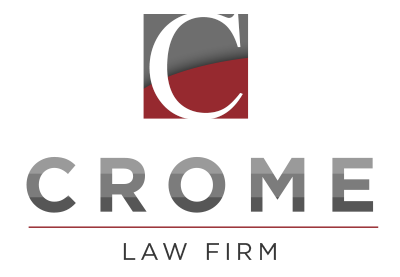 Chaka Crome
Attorney & Advisor
I help those confused, in pain, or just in need of some direction to figure out where to turn.  My philosophy is to help you to resolve your legal matter in the best way possible.
Family Matters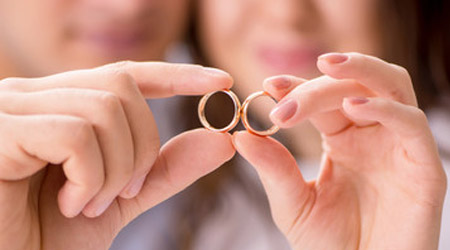 Considering a divorce or any family law matter can be scary, sad and intimidating.  How does it work? What about the children?  What are the steps involved?
If you need help with custody of your children, property distribution or a collaborative divorce, contact me. Often in divorce and child custody proceedings, it is the children who suffer the most. I want to ensure that doesn't happen. I focus on minimizing conflict to protect the emotional wellbeing and best interests of the children involved.
Divorce & Mediation
Child Custody
Alimony & Child Support
Prenuptial/Postnuptial Agreements
Paternity
Annulment
Corporate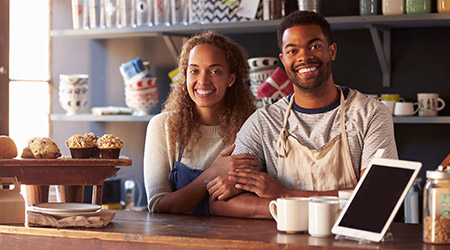 Starting and running a small business is exciting…and daunting! There are so many decisions. Should you operate a LLC or S-Corp? Who will review contracts to ensure your rights are protected? So many forms and questions – ahh! What are the steps involved?
As a business owner, I understand the challenges business owners face. I help my clients minimize the risks to their businesses and increase their bottom line.
Incorporation
Drafting articles & bylaws
Contracts
Policies and Procedures
Personal Injury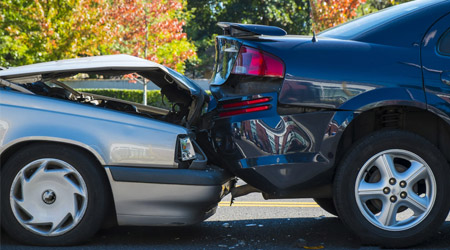 If someone else's negligence caused injury to you or someone you loved you need help.
The realization that the physical pain and emotional trauma may not be all that you have to go through has probably been a complete surprise. Sometimes when you are injured, whether at work or out in public, the actual accident is just the beginning of what can be a very long ordeal.
Premises or landowner liability
Slip and fall accidents
Auto accidents
Pharmaceutical injury
Twitter feed is not available at the moment.